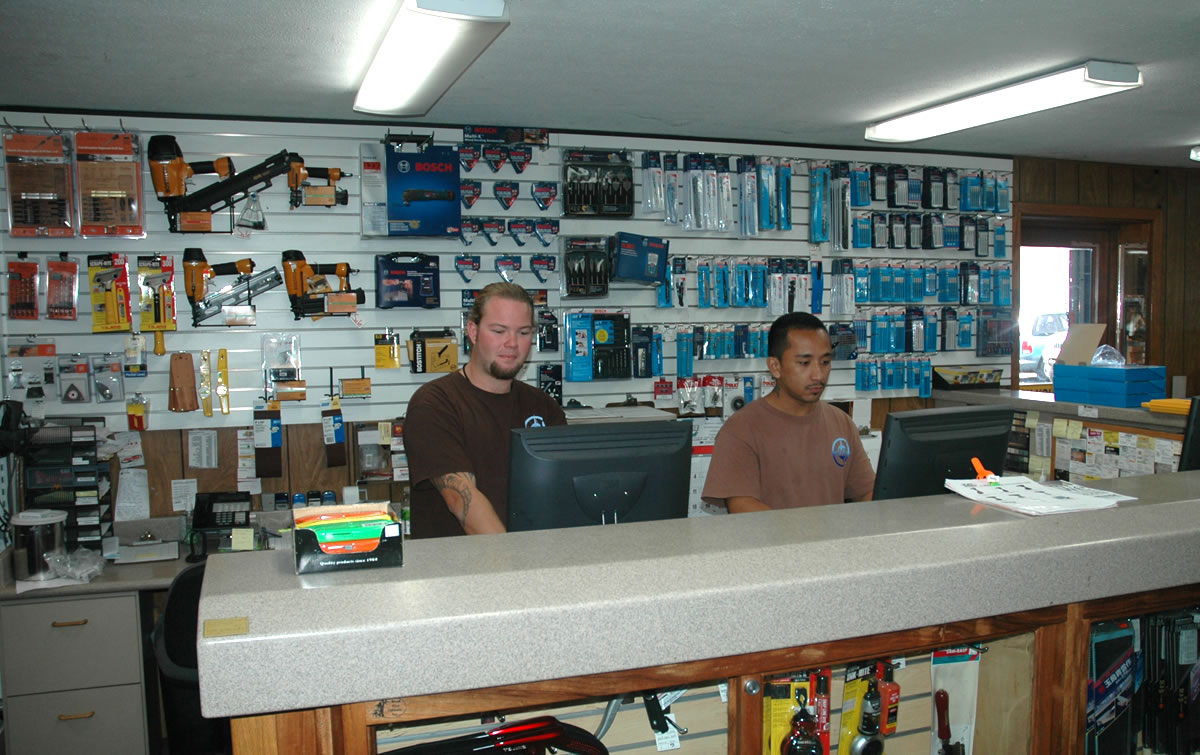 Skilled, Dedicated and Helpful!
Our staff has the experience, know-how and dedication to make your cabinetry project shine! Whether you need the finest in cabinet making tools, top-quality laminates or hardwoods, or custom contertops, we can get the job done.
Contact Us
Let us know what you need and we will make it happen! Just call us at 871-6500, email us or fill in the contact form.